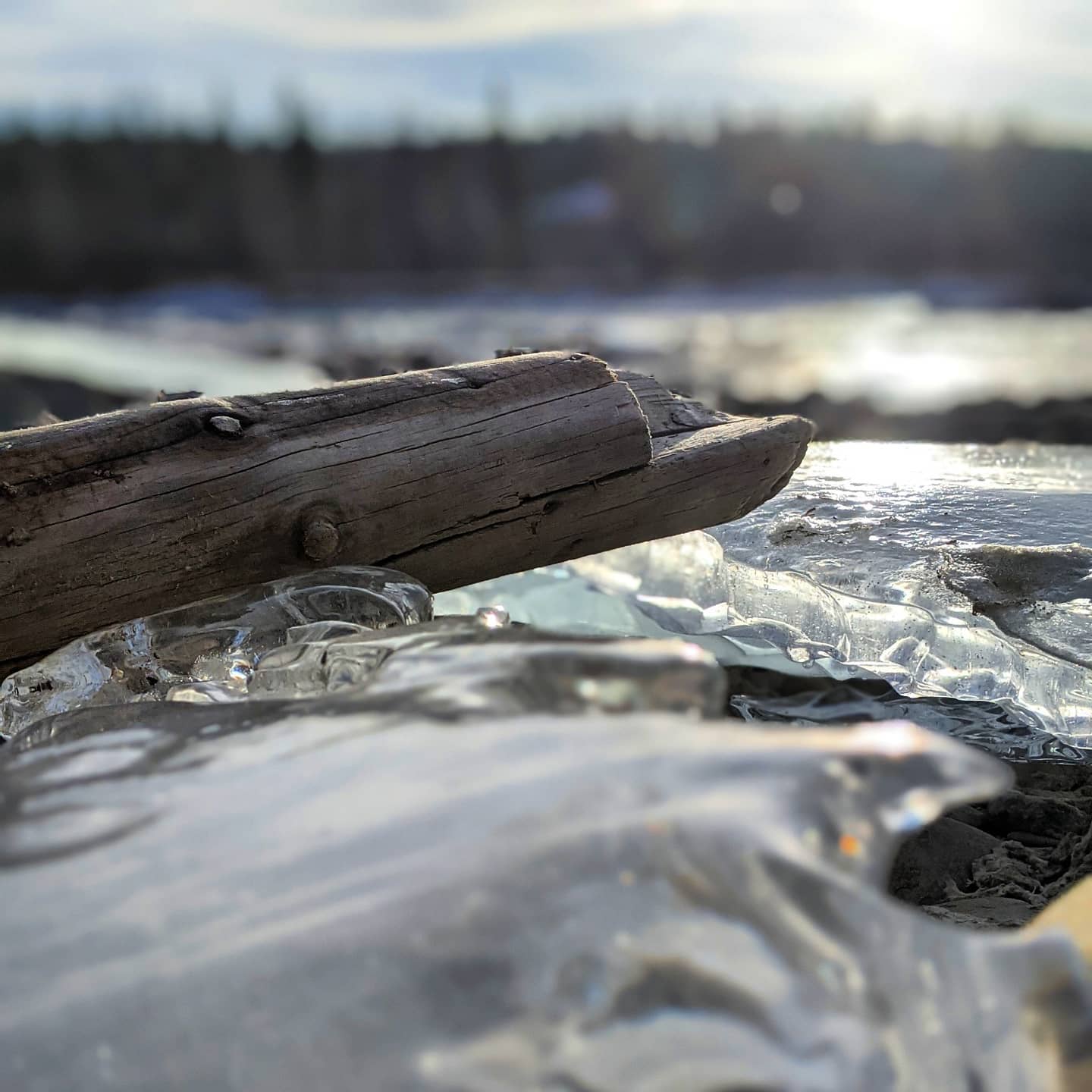 Private Tutoring
I offer in person and remote tutoring for Math, Science, Physics, and Chemistry.
Inquire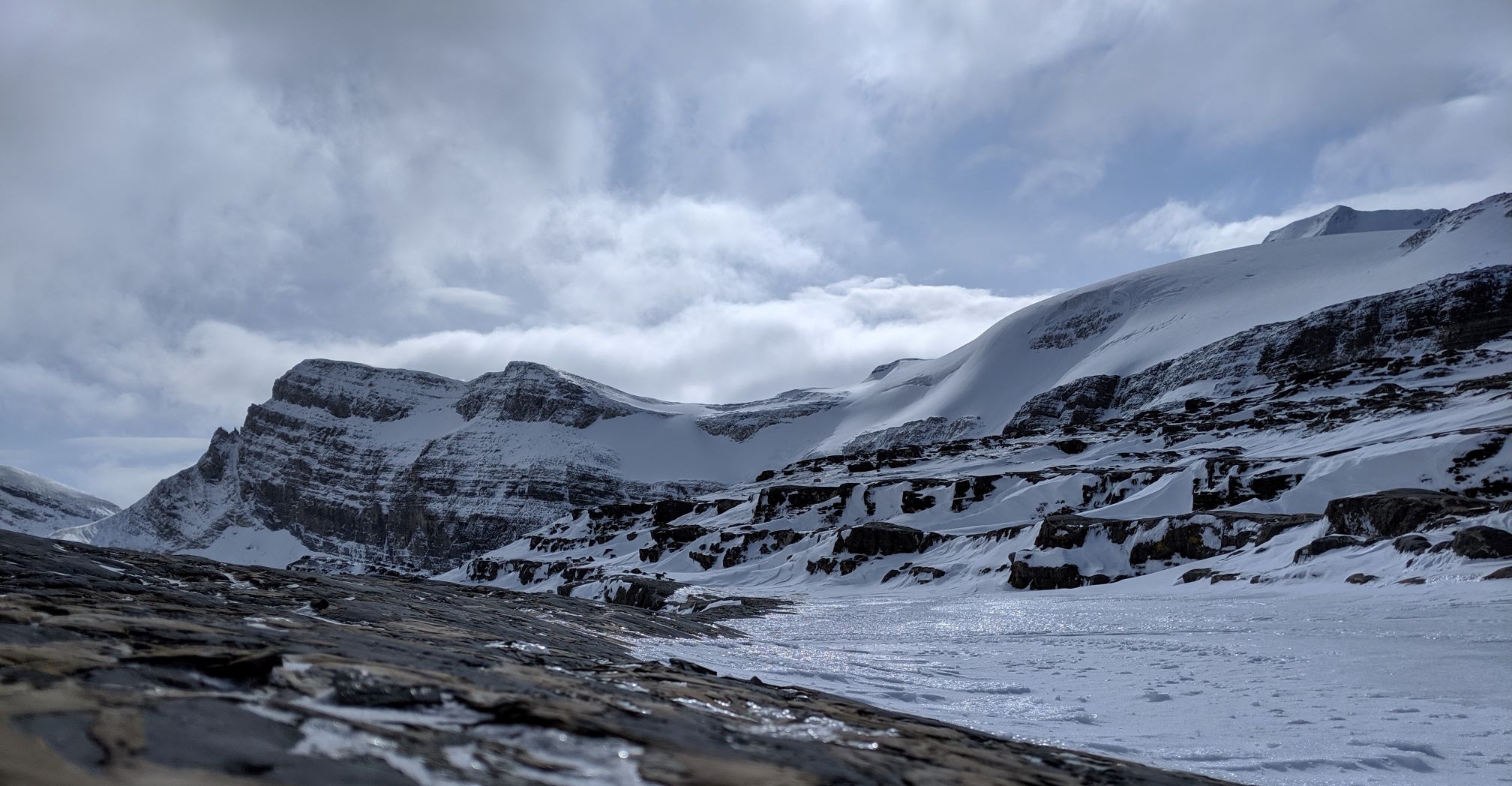 Stéphane Dorotich lives in Cochrane, AB in the foothills of the Rockies. He studies Computer Science at the University of Calgary with an interest in Social Network Analysis.
An alumnus of Cochrane High School, Stéphane began tutoring in 2013. Over the years, he has developed his ability to identify student needs, simplify concepts, and teach problem solving skills. He is passionate about fostering empathy and critical thinking in himself and in others.
Stéphane is an avid rock climber, guitarist, and cook. You might find him in the mountains, gaming with friends, or making a fresh batch of granola when he's not busy with his studies.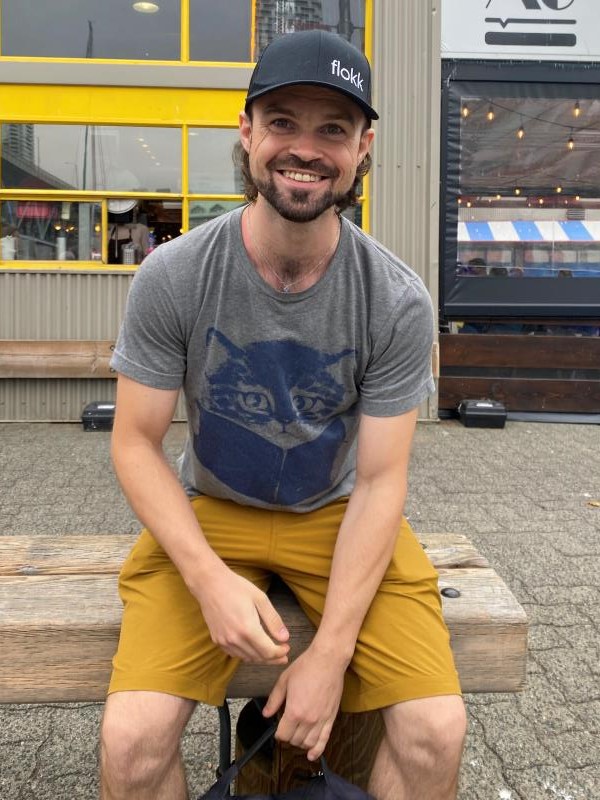 Frequently
Asked
Questions
Frequently Asked Questions
| Subject | Grades |
| --- | --- |
| Math | 8 - 12 |
| Science | 8 - 12 |
| Chemistry | 10 - 12 |
| Physics | 10 - 12 |
Talking about expectations:
Gives students the chance to express their needs.
Gives you the chance to see if I'm the right fit.
Gives us the chance to figure out where your student wants to be and how to get them there.
I have tutored long enough to know that students are most successful when all 3 parties are invested in their learning.
I teach students at their homes or at a public venue, whichever is preferred.
Yes.
I am equipped to teach remotely using Zoom and my tablet.
None. I believe in being flexible and will accommodate your needs. I meet most students on a weekly basis to give them consistent and reliable support throughout the semester, but you are never locked in.
Invoices are sent by email at the end of each month. They are payable by e-transfer.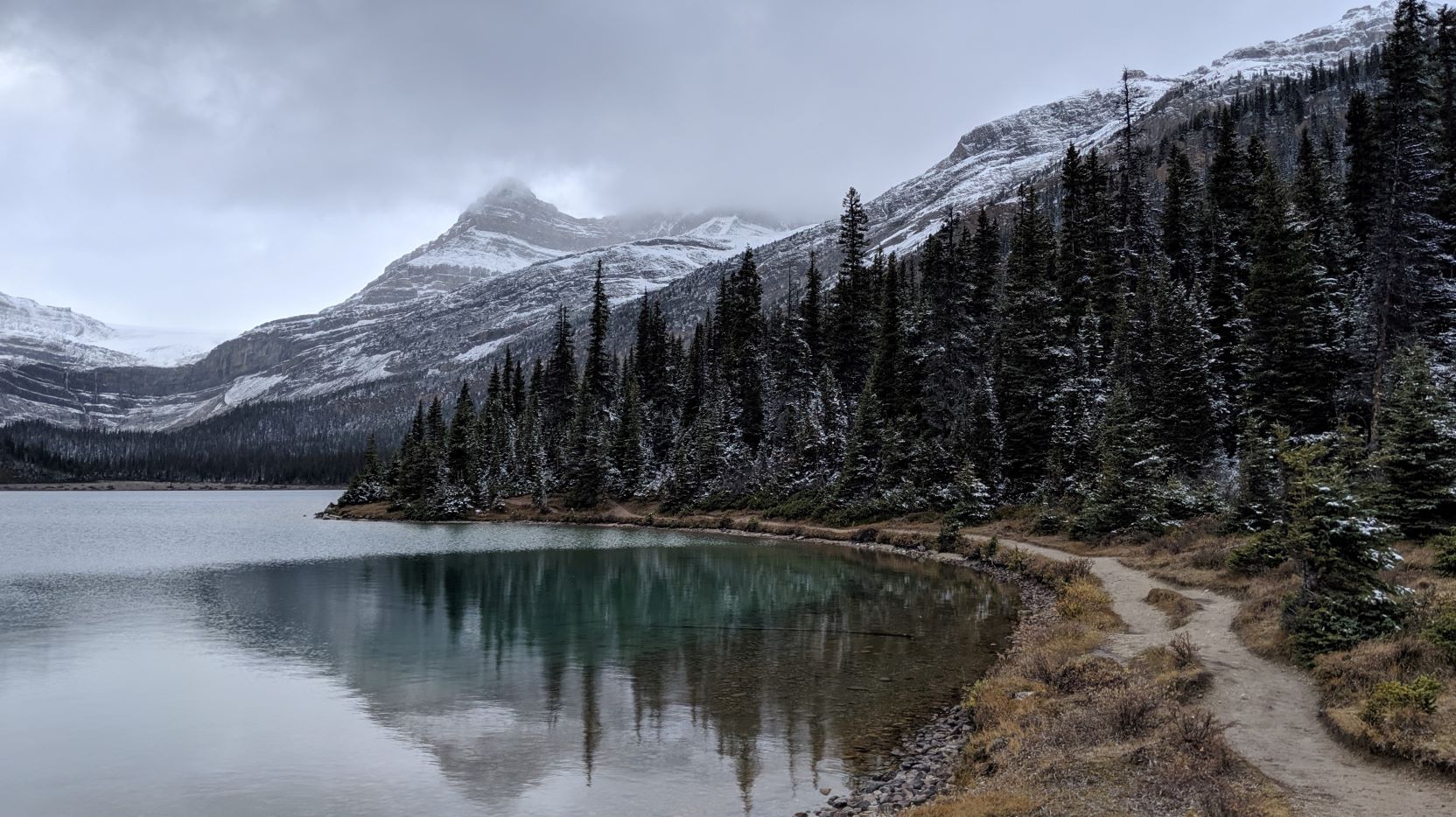 Stéphane tutored my daughter for grade 11 Math. He was concise, patient and able to explain more than one way of approaching solutions. We appreciated his professional and pleasant tutoring.
Sandra S. - Parent
Stéphane was a great tutor for Chemistry 30! He really helped me gain confidence with the material and helped me boost my final grade.
Sydney B. - Student
Our daughter struggled with grade 10 Math. After a semester of tutoring with Stéphane she finished above 80 percent and never had issues with Math again.
Joanne G. - Parent
Stéphane is an excellent tutor. He is able to explain concepts in various ways until you can understand it in a way that works for you. He is very patient and makes you feel comfortable. Highly recommend Stéphane for tutoring!
Kaity R. - Student
I really enjoyed it. Stéphane goes really in depth and explains things super well. He will always re-explain things in a way you can understand it if you don't get it the first time which is great.
Trystan W. - Student
Stéphane helped my teenager with high school math/science. With his patience, knowledge and his capacity to understand the different ways a student learns: Stéphane helped my daughter enjoy and excel at her most challenging subjects. I highly recommend him.
Suzanne D. - Parent